RumbleOn can help you easily sell a car in Georgia.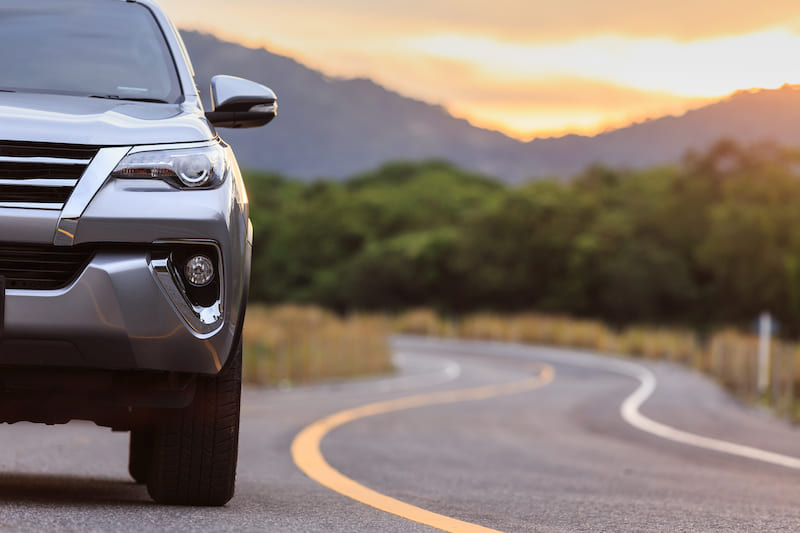 If you want to sell a car in Georgia, you probably know that can be a hassle. You should look into RumbleOn for help! We specialize in providing cash offers with quick payment when you sell your car in Georgia. Selling a car for cash can become a drawn-out process. Selling a car in Georgia should be easy and stress-free, which is where RumbleOn can help out greatly.
You're online, how does RumbleOn help me sell my car in Georgia?
RumbleOn provides selling experience that is fast and easy. Enjoy no listing fees, advertising costs, or even shipping expenses. RumbleOn handles all the difficult work. Upload pictures of your car, tell us basic information about your vehicle and we'll send a cash offer in 15 minutes or less. We make selling your car for cash easy!
If I choose to sell my car to RumbleOn, what are the benefits?
There are many benefits when you choose to sell your car to RumbleOn. Receive a cash offer in 15 minutes or less and enjoy fast payment via FedEx or a deposit directly into your account. You'll hold onto your car until we arrive to pick it up for free.
Nothing is more important to us than a safe selling process. RumbleOn is a 100%-online company, fully accredited, publicly traded (RMBL) on the Nasdaq, and part of the Better Business Bureau. We offer the best customer service around and strive to provide the best experience for you. Scammers can pose a real threat to today's online-purchasing and selling process, but RumbleOn bypasses all of that. Our honest business practices set us apart from the competition. We take care of our customers from payment to pick up of your vehicle and everything in between.
Ready to easily sell a car in Georgia? RumbleOn.
When it comes to selling your car with ease, RumbleOn has you covered. In addition, efficiency is key and we have you covered there, too. With fast cash payment, free shipping services and a fully accredited and BBB backing, it's never been easier to sell your car for cash online. We offer a safe and secure selling process that makes it easy to sell your car.
Get a cash offer for your car! Selling a car is easy in Georgia with RumbleOn!
Real cash offers in 15 minutes or less!