Need to sell your car fast in Louisiana?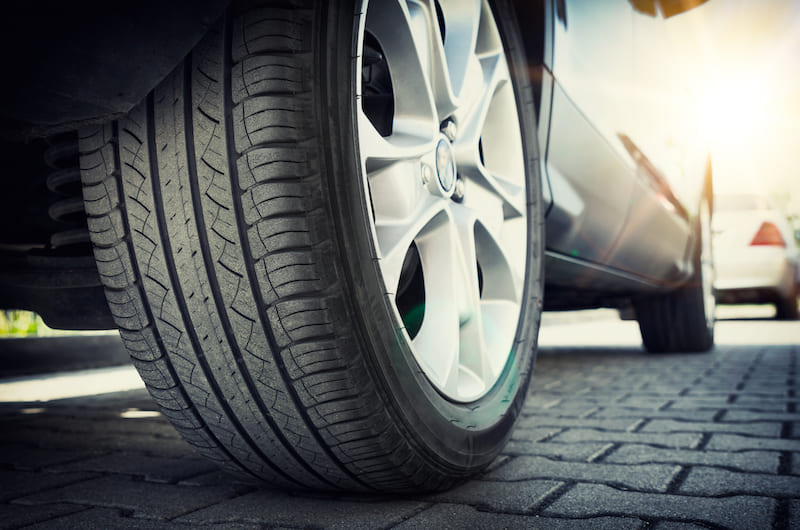 Selling your car fast can sometimes be a challenge in Louisiana. Nobody has time to sit around and wait for a car to sell, especially if you need it to sell fast. Reduce the stress of selling your car in Louisiana with RumbleOn. RumbleOn can make the process easy! Our cash offers are sent fast, sometimes in less than 15 minutes.
What if I need to sell my car fast?
You can definitely sell a car fast with RumbleOn! All we need are pictures of the car, basic vehicle information and we'll follow up with a cash offer. When it comes to selling a car fast, there's nobody that does it better than RumbleOn. There are so many perks including zero listing fees and no advertising costs. Selling your car fast in Louisiana is easy!
Why should I sell my car online with RumbleOn?
RumbleOn is 100% online and a fully accredited company. We're also publicly traded (RMBL) on the Nasdaq and a BBB company. We've got you covered with benefits. We take customer service seriously with a 100% secure selling process. Our customers and their security are our first priority.
How does a cash offer in 15 minutes or less sound? Payment is sent quickly and by FedEx, or, it can be directly deposited into your account. Whichever you choose is good with us. Our expert shipping service will come straight to your driveway and pick up your car once a time has been agreed upon. Did we mention pick-up of your car is free? We handle all the work on the back-end as well as logistics.
Using RumbleOn can help you sell your car easily in Louisiana.
We've got you covered every step of the way. With fast cash payment, free pick-up of your car and a fully accredited backing, it's never been easier to sell your car quickly. We offer a safe and secure selling process that makes it easy to sell a car.

Ready to sell your car fast in Louisiana? RumbleOn is the best choice when you want to sell your car fast in Louisiana.
Real cash offers in 15 minutes or less!