What is the best way to sell my car in North Dakota?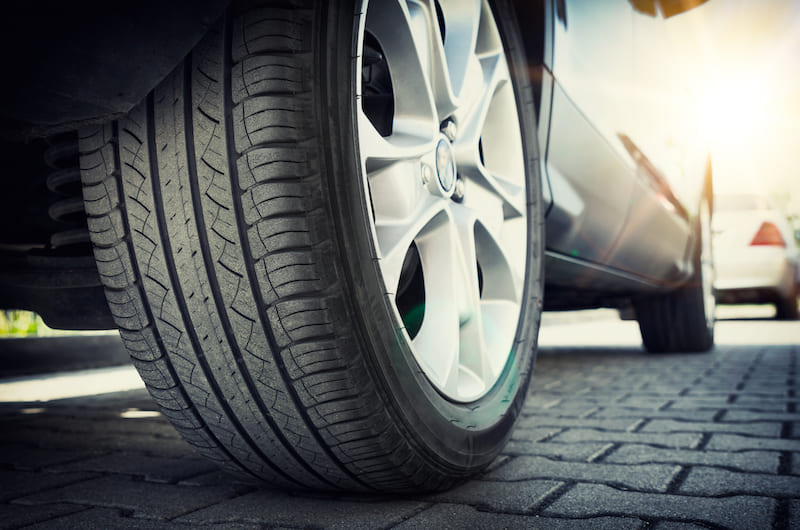 Could we be honest for a second? Figuring out how to sell a car in North Dakota fast can be a difficult task, especially if you're trying to sell it online. But, that's where RumbleOn comes in, because we make the process fast and easy. At RumbleOn, you'll never have to worry about listing costs, and we'll even pick up your old car for free when you sell a car to us!
You're online, how will RumbleOn help me sell a car in North Dakota?
We're with you every step of the way. The steps are so easy to sell a car for cash, in fact, you could do it all from the comfort of your couch! Just follow these fast and easy steps:
Send us photos of your car and other information by uploading them to our website or by using our free car selling app for iOS and Android.
Within 15 short minutes, you'll get a guaranteed free cash offer sent to your inbox by a RumbleOn Specialist. This offer is based on your car's live-market value and will expire within 5 days, so don't let it sit!
Accept our cash offer we send you, you'll be paid in full (less any lien payoff), but we need all the required forms from you first! We'll even handle the paperwork, so you can rest easy in that department, too.
Are there any benefits if I sell my car for cash online to RumbleOn?
There are tons of benefits. Among the many benefits we offer, RumbleOn also offers our customers free pick up of their car! Your car stays in your garage until you get paid. We aim to be fully transparent with anyone who wants to sell a car online to us because we value your time and business! And, because we value your time, we'll even take care of the paperwork!
How long after I sell my car to RumbleOn does it take to get paid?
It's a fast experience. Payment will be sent to you either via FedEx or to your personal bank account as soon as we have received all the necessary paperwork and it's been successfully processed. You will be paid in full (less any lien payoff), and if you still owe money on your current ride, we'll pay that off using some of your cash offer amount and then send you the difference. We take pride in how simple the process is.
How do I know RumbleOn is a legit way to sell a car for cash?
Our business is fully accredited and publicly traded (RMBL) on Wall Street; we're featured on the BBB's website! Remember that whole spiel about being transparent? Well, we mean it. With RumbleOn, the selling process is 100% safe. We're the real deal.
Don't waste another minute. Get started on your cash offer now!
Real cash offers in 15 minutes or less!