What is the best way to sell my car in South Carolina?
Selling a car fast can be a real pain in South Carolina. RumbleOn is a 100% online company. We specialize in helping our customers sell a car fast for cash, all at no cost to you! Our cash offers are sent fast, sometimes in less than 15 minutes. Nobody has time to sit around and wait for a car to sell, especially if you need it to sell fast. Reduce the stress of selling your car in South Carolina with RumbleOn.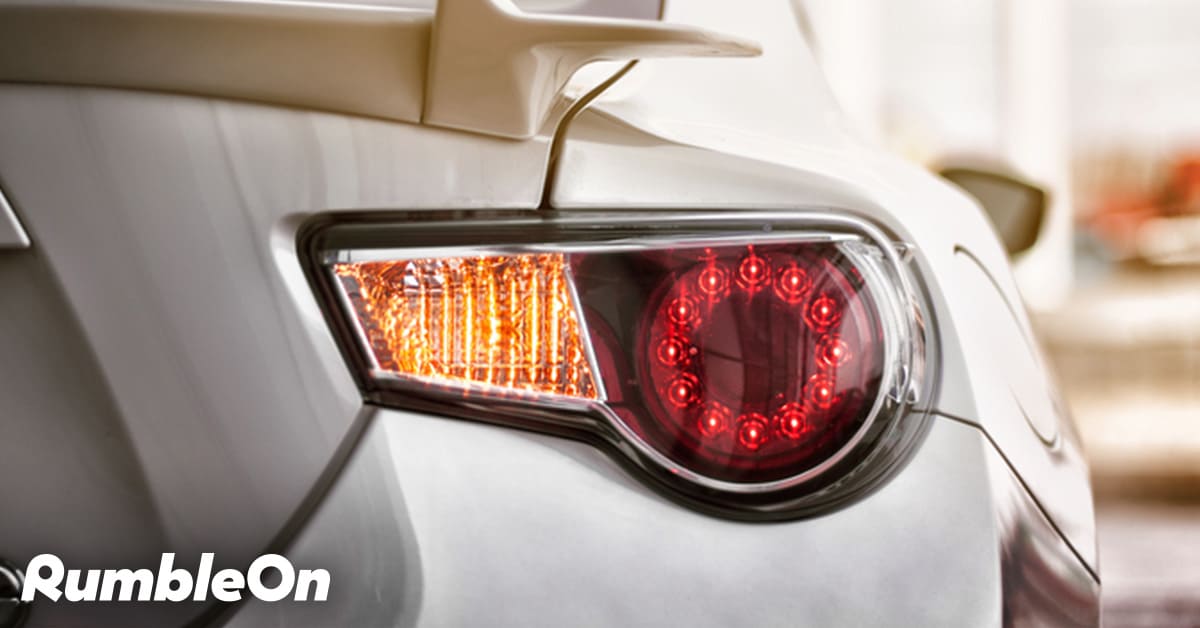 Why is RumbleOn the best way to sell my car?
RumbleOn will handle the nitty-gritty, guaranteeing you a free cash offer when you sell a car in South Carolina. Welcome to the RumbleOn difference. When it comes to selling a car fast, there's nobody that does it better than RumbleOn.
There are so many perks including zero listing fees and no advertising costs,. We handle all the work on the back-end as well as logistics. All we need are pictures of the car, basic vehicle information and we'll follow up with a cash offer. Selling your car in South Carolina is easier than ever!
I want to sell my car for cash to RumbleOn. What are the perks?
Let's talk about them first, shall we? We've got you covered with extensive benefits. Cash offers sent in 15 minutes or less, quick payment via FedEx or directly deposited into your account, expert customer service, free pickup of your vehicle and more. We hate headaches just as much as you do. We'll do all the heavy lifting for you.
You've got the backing from a 100% online and fully accredited company. Not only that, we're also publicly traded (RMBL) on the Nasdaq and a proud member of the BBB. Our customers and their security are our first priority. We are a safe and transparent alternative to selling a car on a public listing site, which offers you limited protection from scammers.
When do I get paid if I sell my car to RumbleOn?
Payment for your vehicle will be sent via FedEx or by direct deposit to the account of your choosing. Also, only once you've been paid will RumbleOn come and pick up your car at no cost to you – it stays in your garage until then! Payment is fast, sometimes as soon as the same day*. As soon as we receive your paperwork you will get paid.
Selling your car fast in South Carolina is made possible by the experts at RumbleOn. We've got you covered every step of the way and that's never going to change. With fast cash payment, shipping services and a fully accredited backing, it's never been easier to sell your car quickly. We offer a safe and secure selling process that makes it easy to sell your car.
How do I sell my car in South Carolina to RumbleOn?
Upload photos of your vehicle and any additional information to our website (you can also use one of our free car selling apps for iOS and Android).
In 15 minutes or less, a RumbleOn Specialist will send you a guaranteed free cash offer for your car. The cash offer amount will be based on live market data, and will be paid to you in full (less any lien payoff).
When you accept your cash offer, let RumbleOn know, and we will guide you through the rest of the steps.
*Payments are sent the same day we receive the required paperwork from you.
If you want to get started, just enter your VIN below to get your free cash offer!
Real cash offers in 15 minutes or less!