I need to sell my car in Utah. Where do I get started?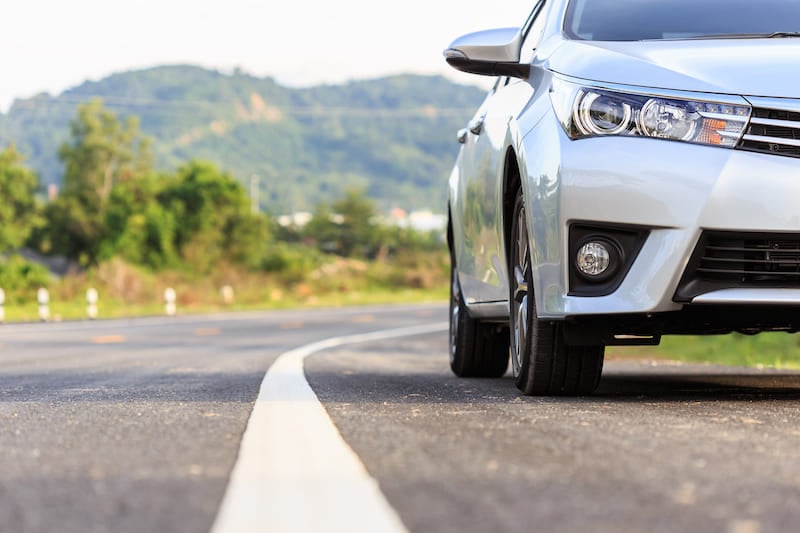 Trying to sell a car online? It can be a challenge. If you're fed up with all sorts of sneaky fees and shady buyers, then RumbleOn is your partner in crime. We make the process so fast and easy, you'll barely have time to blink! We'll even offer FREE pick-up of your old vehicle when you decide to sell a car to RumbleOn. It's a pretty sweet.
Can RumbleOn help me sell a car in Utah?
Sell a car for cash to RumbleOn, and you'll encounter fast and reliable customer service that's the best in the industry. You can even get started on the process from the comfort of your couch! Here are some quick and easy steps to get your started:
Show us all the photos you can of your vehicle in addition to other important details. You can upload this information using our website or our FREE mobile app on your smart phone.
A RumbleOn Representative will send you a guaranteed FREE cash offer 15 minutes later. (Search your spam folder if you can't find it!) Keep in mind, our cash offers are based on the live-market value of your vehicle.
Unless there's any lien payoff, you'll be paid in full once you've accepted our offer and we've received all the required forms from you. Payment is fast, and your car stays in your garage until you get paid!

Life gets easier when you sell a car to RumbleOn.
If I sell my car for cash online to RumbleOn, what are the benefits?
One of the many benefits you'll discover when you sell to RumbleOn is that we work hard. Real hard. We ensure the process is as seamless as possible. In addition to our company's ease and simplicity, we also offer customers free pick up of their old vehicle! And don't worry, we'll even take care of the paperwork, too.
After I sell my car to RumbleOn, when do I get paid?
Anyone who wants to sell a car fast online to RumbleOn will receive payment either via FedEx or to their personal bank account— we just need all the necessary paperwork first! You'll be paid the cash offer amount in full (less any lien payoff), and if you still owe money on your current ride, we'll pay that off using some of your cash offer amount. You can choose between direct deposit or a check. Then we'll send you the difference!
Is RumbleOn a legit way to sell a car for cash?
You bet your bottom dollar it is. Our business is fully accredited and publicly traded (RMBL) on the NASDAQ. Our business is even a member of the BBB. You never have to worry about being taken advantage of by dishonest third parties or online scammers when you sell a car to RumbleOn. We're the real deal! Check out our Facebook reviews and see for yourself!
Get your free, no-obligation cash offer now! Get on it!
Real cash offers in 15 minutes or less!