Who We Are
At RumbleOn, we combine innovative technology and exceptional customer service to create a seamless and enjoyable experience - all while revolutionizing the outdated powersports industry with a disruptive online vehicle marketplace. As the industry leader, we challenge the status quo, bringing groundbreaking solutions that distinguish us from all others. Our passion for revitalizing the industry ensures our customers feel valued and supported throughout their journey. If you're revving to shake up the industry and join our vision, RumbleOn is the place to be.
Our Core Values
Our company's core values guide our behavior and decision-making, ensuring that we uphold our commitment to excellence, integrity, and customer satisfaction. By embodying these values, we create a strong and positive corporate culture that benefits our employees, customers, and powersports community.
Customer Focused | Diversity & Inclusion | Accountability | Integrity | Results-Driven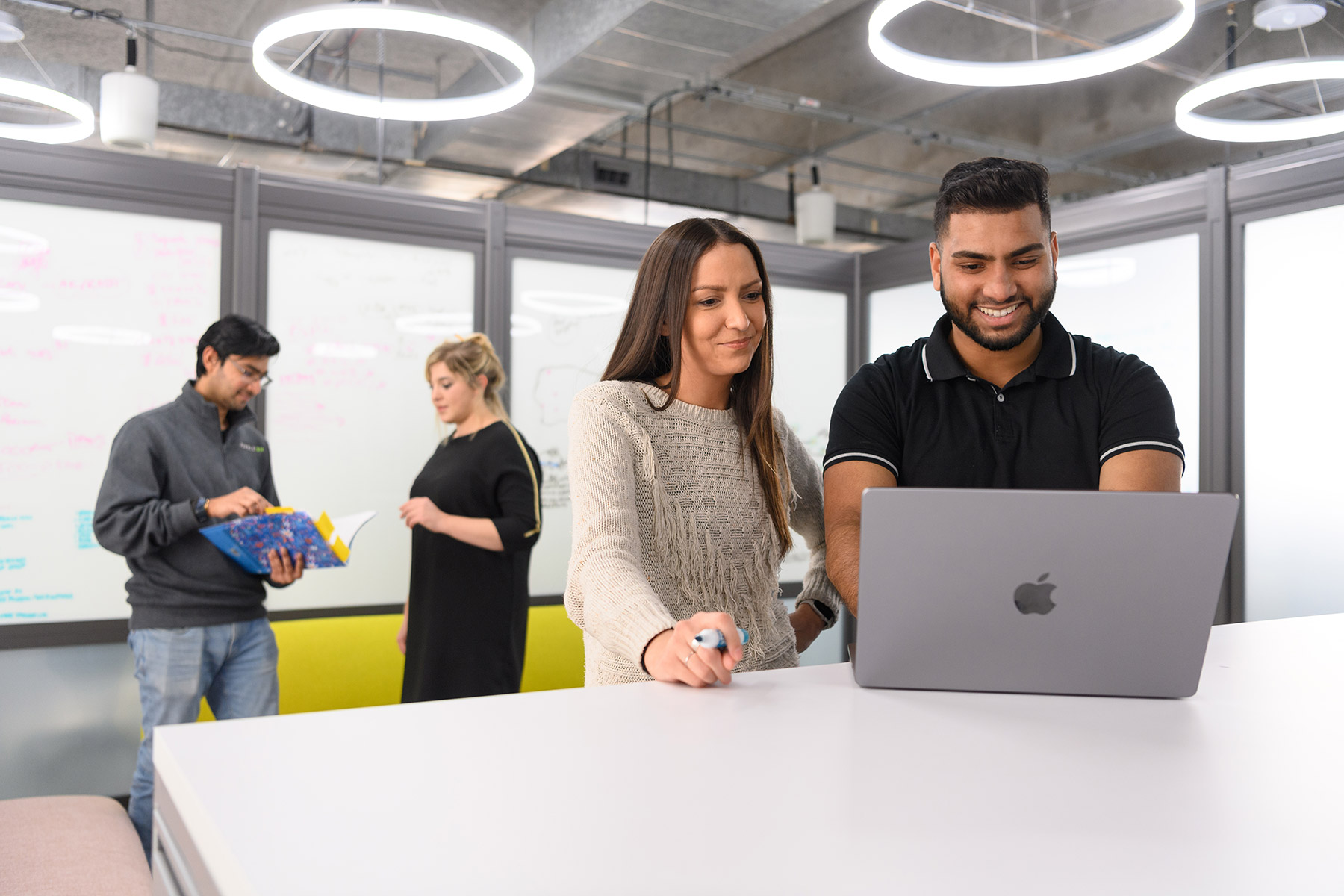 Company Culture
Our company culture is a vibrant melting pot, where diversity and inclusivity are celebrated, and individuality is cherished. We cultivate a collaborative and fun atmosphere, where teamwork is key and everyone feels like a valued member of our close-knit community.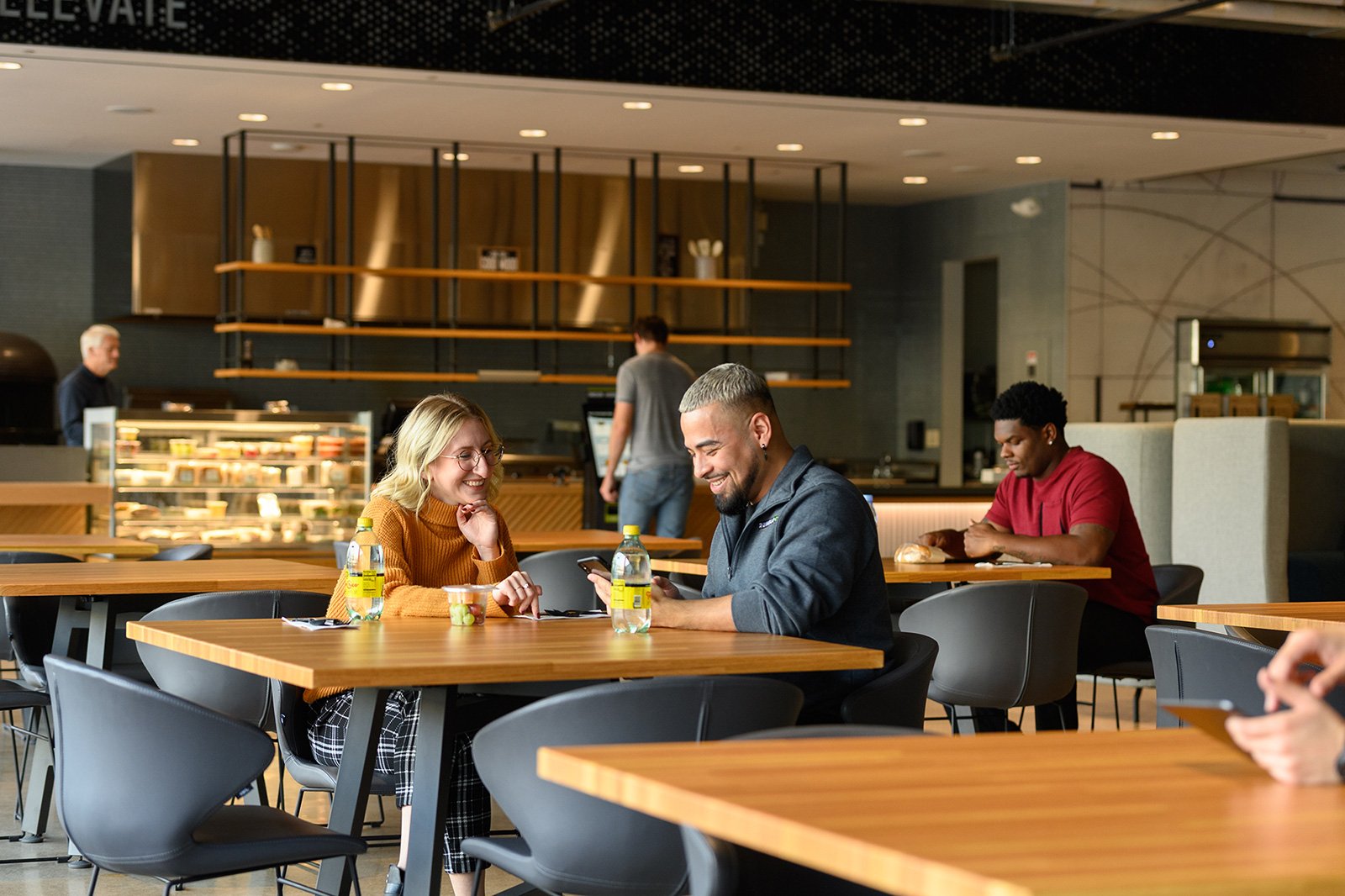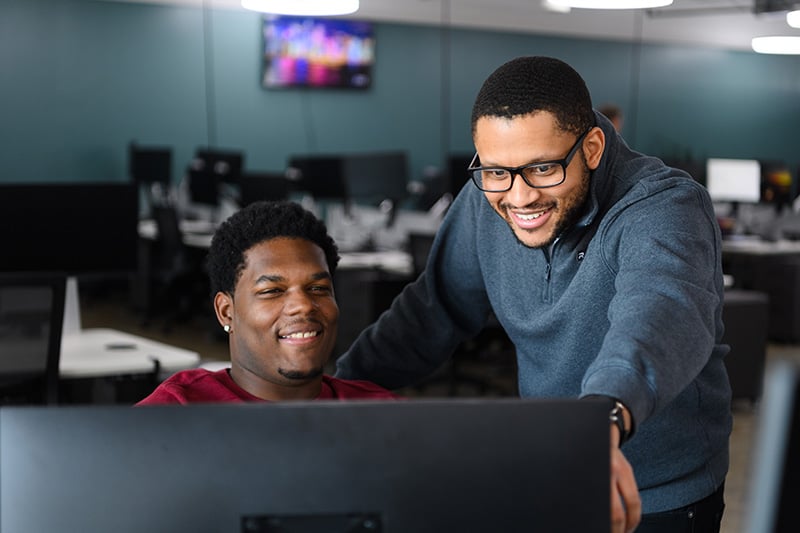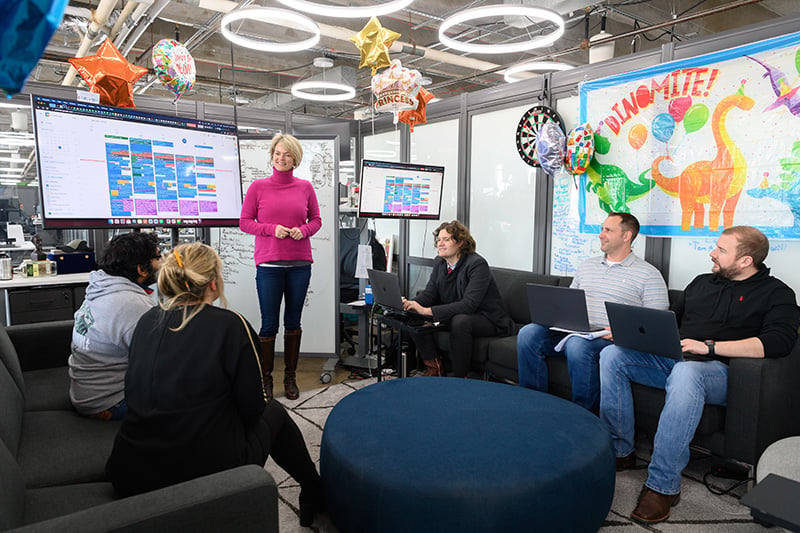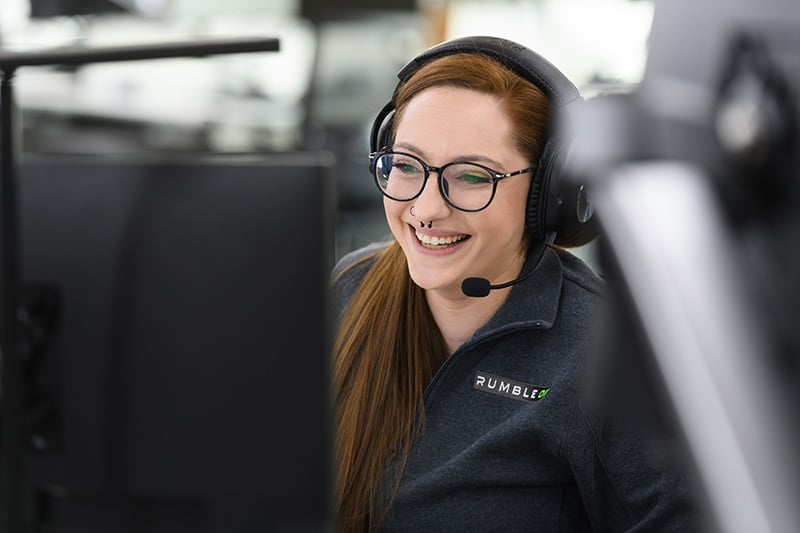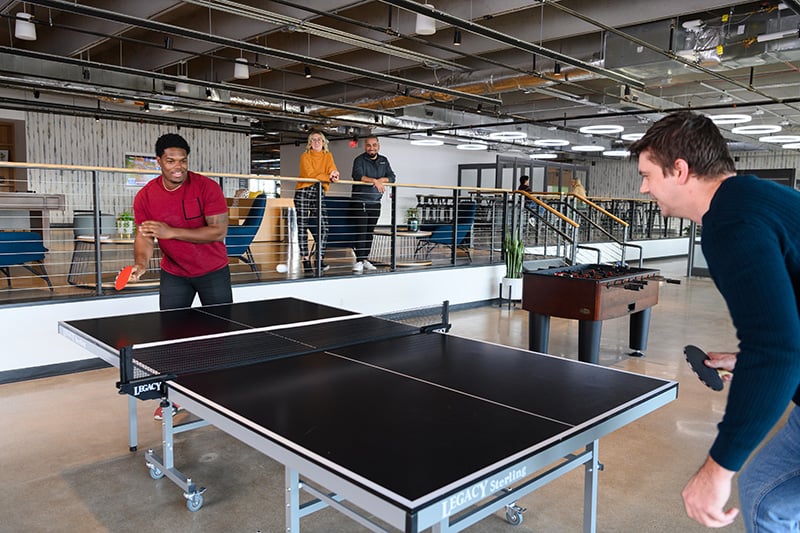 Perks of our Team
Our unwavering belief in the importance of supporting our team drives us to offer outstanding benefits as one of our most impactful initiatives.
Our Locations
With over 60 locations across the nation, we're always just around the corner, making it easy to join our team and be part of our growing family. Whether you're looking for a new challenge or a change of scenery, we've got you covered.