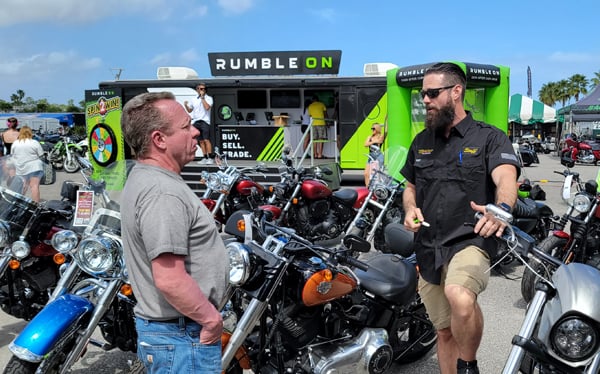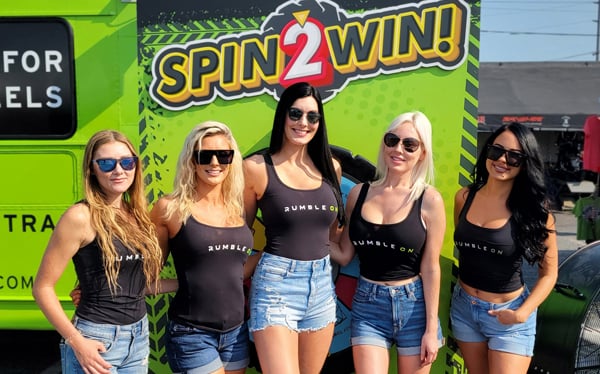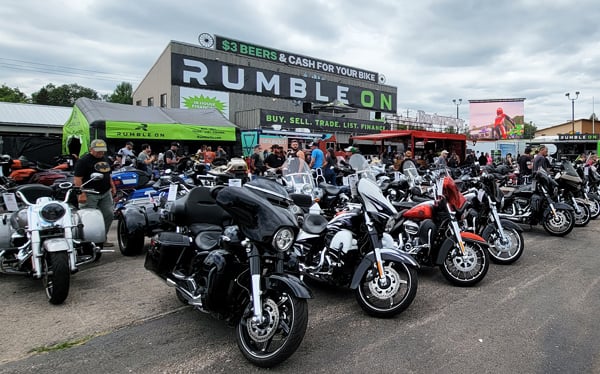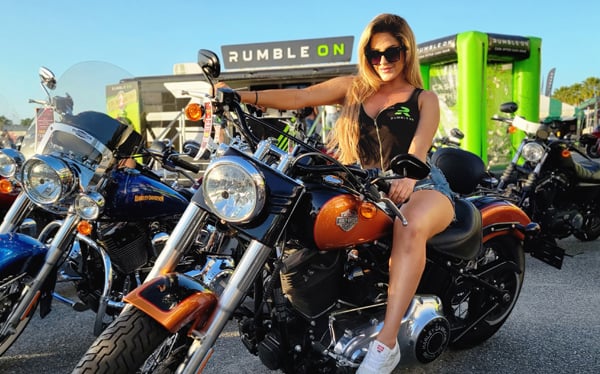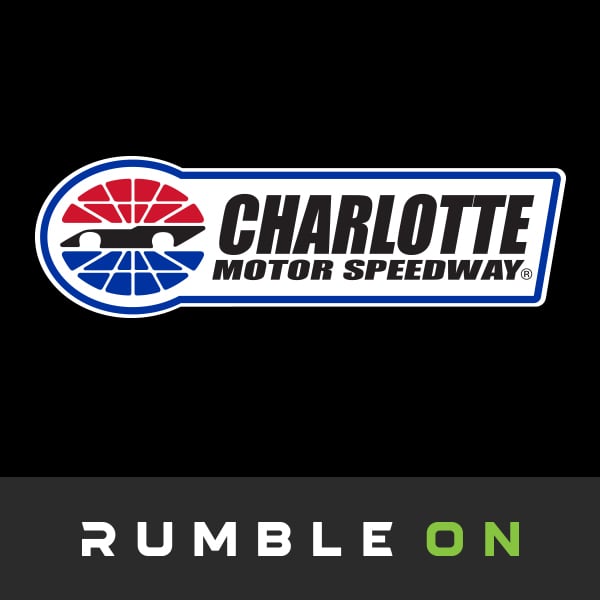 Coca-Cola 600
May 28
For millions of NASCAR fans, the Coca-Cola 600 is "the real thing" that marks the official beginning of summer.
This year, the action kicks off on Sunday, May 28, 2023 airing on FOX at 6PM ET for the 64th running of the Coca Cola 600.
Covering a total of 600 miles, the Coca-Cola 600 is the longest NASCAR Series race and the longest car race over an oval circuit anywhere in the world. Held on the last weekend in May at the Charlotte Motor Speedway in Charlotte, North Carolina, it has gained a growing TV viewership year after year.
It has even begun to rival the wild popularity of the Indy 500, held on the same day. In fact, there is presently only a one-hour span between the end of the Indy 500 and the start of the Coca Cola 600, making the entire day a boon for race fans as well as for advertisers!
More Info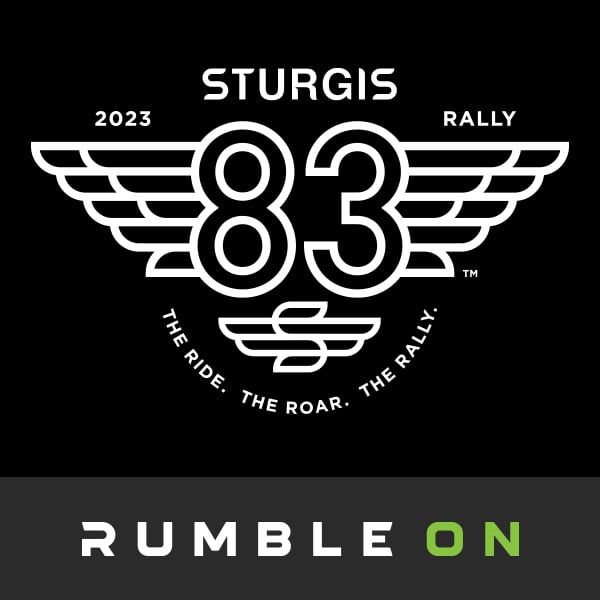 83rd City of Sturgis Motorcycle Rally
August 4-11
The 2023 Sturgis/Black Hills Motorcycle Rally is the 83rd Anniversary of the Worlds Largest & the Most Famous Motorcycle Rally
Through the area at multiple locations and venues you will find top notch music and entertainment, 1000s of vendors, wild parties and more stuff than we can even tell you about.
There are lots of great campgrounds from peaceful campgrounds with their own parties, entertainment, shows, vendors and more going all day and all night.
The Sturgis Motorcycle Rally (also know as the Black Hills Motorcycle Rally) takes place throughout the city of Sturgis, SD and the surrounding area with something going on all day and all night for the entire week.
Visit us at the corner of 6th and Lazelle for Food Trucks, a Live DJ, and of course our $3 beers! Our RideNow Sturgis dealership has over 500 bikes for sale, and offers in-house financing. We hope to see you there!
More Info